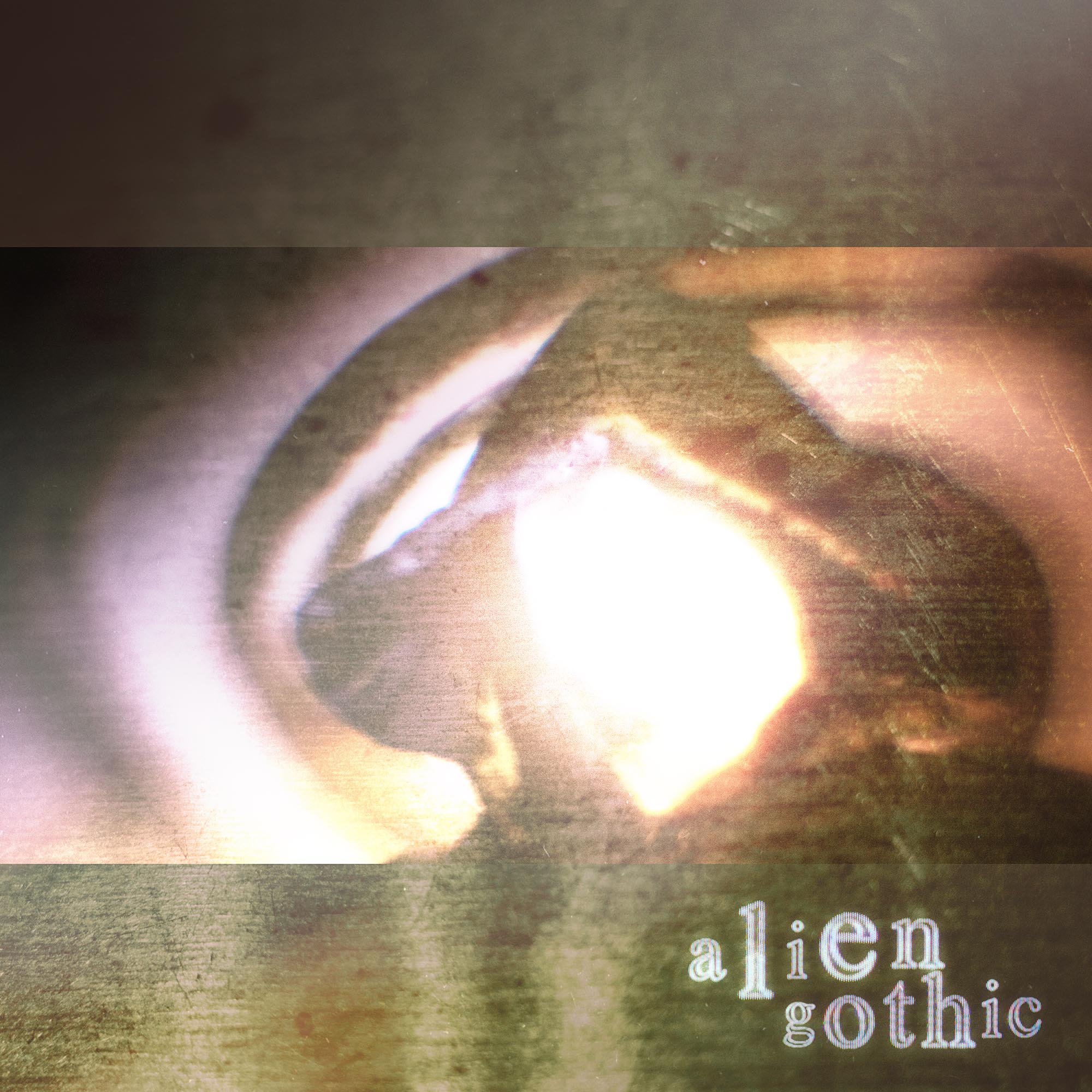 25 July 2023
The term "cosmic gothic" is one that I haven't heard before but it is perfect for what is going on here because "In The Night" seems to be music that is somehow made through manipulating the laws that are found in some niche, acoustic subsection of quantum mechanics. The sounds seem to be stretched beyond possibility or stacked up so densely that they are somehow occupying the same space. They seem to travel in unexpected, and indeed cosmically attuned, directions, occupy other dimensions, and are impossible to track or predict. Sounds very quantum to me.
And the result is a dark soundscape of claustrophobic sonics cut through with ticking beats, deep demonic pulses and the occasional shard of noise or vocal howl. It is both symphonic and diabolical (in the way that Dante would have used the word), a blend of gothic electronica and cavernous, squalling anthemics, crashing tsunamis of sound washing over industrial and angular acoustic structures.
I am not surprised to find A Shoreline Dream's Ryan Policky involved, someone whose musical resume proves him to be a master of the alternative soundscape, and Andy Urhmacher of Genessier proves to be the perfect travelling companion for this new and exciting adventure into the other, the outer and the beyond.