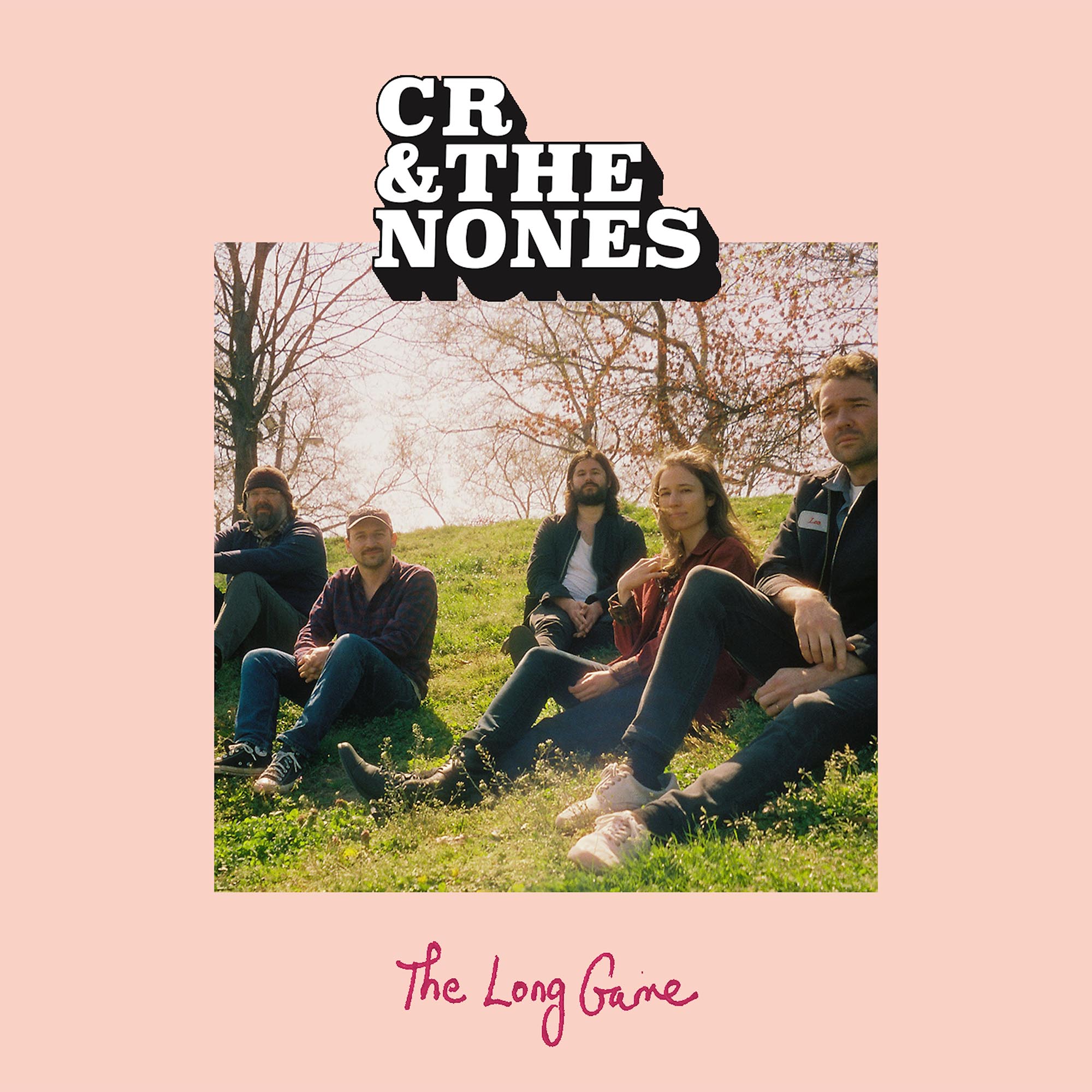 24 July 2023
As a reminder that, even when everything seems to be falling apart, when plans, relationships, jobs, and even dreams seem to have fallen away, been lost or abandoned, life is best viewed as a "Long Game", this single is perfect. It is also an ideal advertisement for the CR & the Nones's second album, The Ghosts Are Coming Home.
It runs on a lush and polished sound but still has that organic feel, capturing a tight and talented band rather than a mere studio creation. The titular CR (Gennone) has a paid his dues playing everything from folk to country to punk to heartland rock, and it all seems to combine nicely here, a masterful blend of delicacy and drive, anthemics and dreamy harmonies – poise and power, groove meets grandeur, muscle meets melody.
There is something of the more ornate and psychedelic sound of the sixties echoing through the track but also that of the here-and-now, the perfect blend of what was and what is yet to be. And it is music that is found in such places, music not driven by the fickle winds of fad or fashion, that often, somewhere down the line, gets labeled with words such as timeless or classic.
And it isn't hard to believe that will be the case here.
The Long Game single
Bandcamp
Spotify
Album pre-order