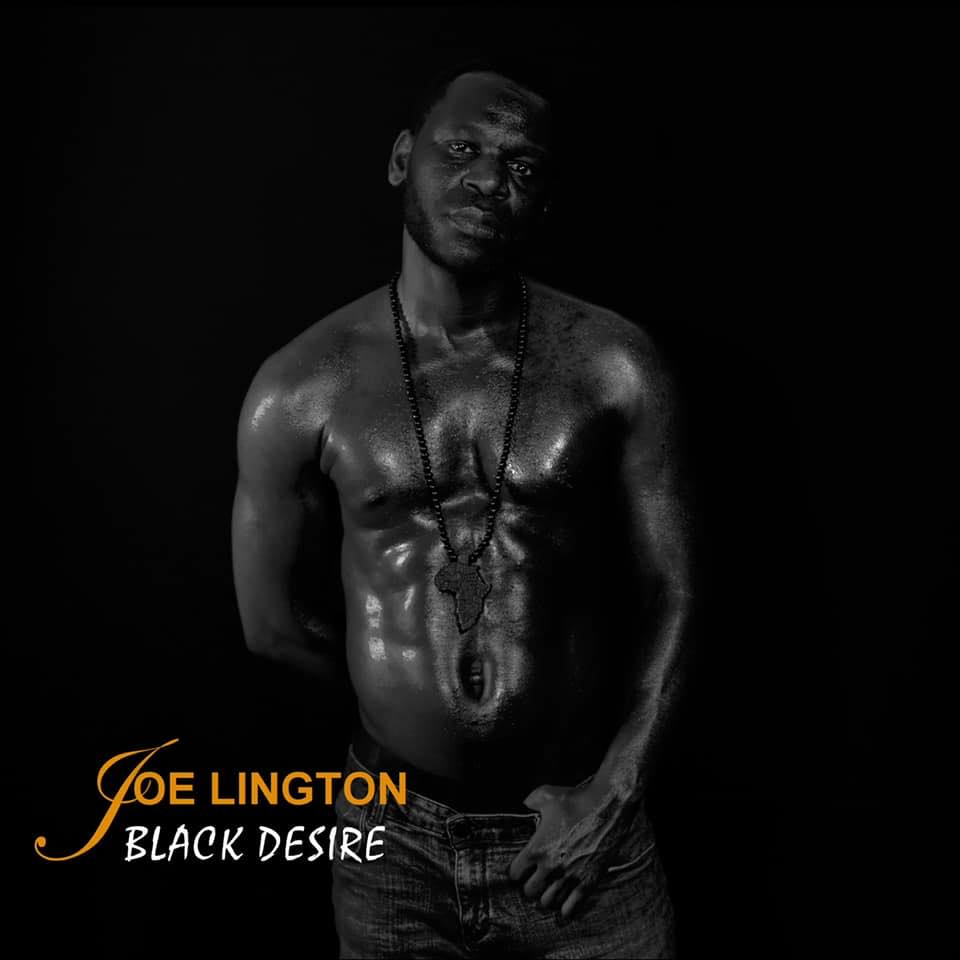 6 November 2023
From the very moment that the eponymous opener spills from the speakers, one can't help but be transported back to the golden era of socially conscious artistry, where music served as the conduit for discussions on racial equality and political upheaval. Its chant-like, spoken-word manifesto evokes the indomitable spirits of trailblazers like Curtis Mayfield and Marvin Gaye, echoing a sonic clarion call on the complexities of identity—a call that, distressingly, still echoes through the decades. One can't help but wonder, does anything ever truly change?
But make no mistake, Joe Lington isn't tied to the past, and Black Desire is undeniably tailored for the modern ear. The album unfurls a rich tapestry of sounds, meandering effortlessly through the terrains of soul, funk, R&B, rap, and pop, blending musical legacies with a contemporary edge. While the foundational elements may feel familiar—a syncopated funk groove here, a seductive R&B sway there, and an irresistible dancefloor energy elsewhere—it's Lington's deft manipulation and modernization of these elements that sets him apart.
"Mamacita" pulses with infectious Latin rhythms, while "Je Pleure" seems to resurrect the euphoric days of disco for a discerning contemporary audience. "I Can't See You" lures us into a seductive sonic embrace, while "On Dance" unleashes an electrifying fusion of rock guitar riffs and pulsating electro beats, a heady concoction designed to move bodies and souls.
And yet, this is merely the tip of the iceberg. Between these tracks lie a plethora of musical crossroads, where genres collide, sounds intertwine, and styles converge. Not content with confining himself to a single linguistic palette, Lington effortlessly traverses English, French, and Cameroonian, seamlessly weaving these languages into the tapestry of his musical narrative, often with in one song.
This, my friends, is the hallmark of an artist firmly rooted in his musical heritage yet driven by an unyielding thirst for sonic exploration and evolution. And if you ask me, that's precisely the kind of artist the present day demands.
Website
Facebook
YouTube
Instagram
Twitter