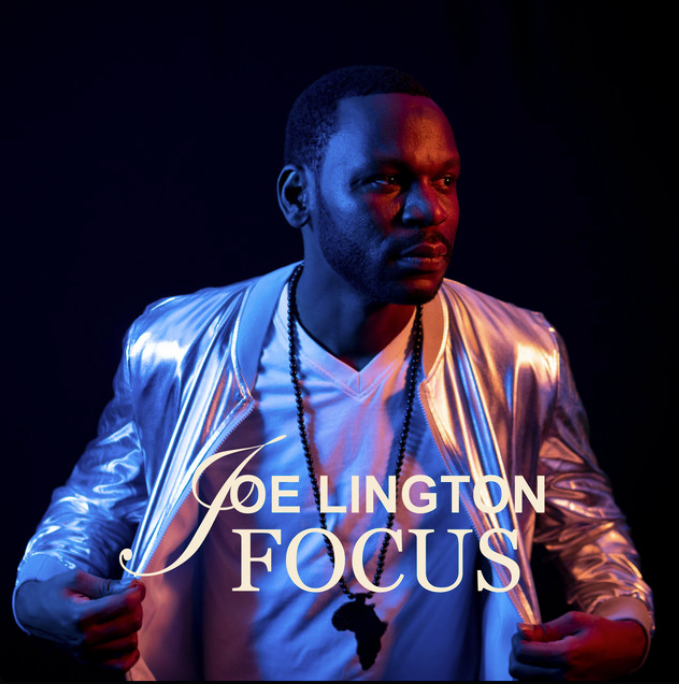 11 November 2023
I'm just going to come out and say it straight: Joe Lington's giving me some serious, latter-day Marvin Gaye vibes, especially channeling that 70s social consciousness post- Let's Get It On era. I know it's a bold claim, but there's a whole tapestry unfolding in Lington's work, especially in albums like Focus, that echoes the Prince of Motown. It's like a modern spin on that same groove, and if you tune in, I mean listen to what's going on (pun intended), you can damn well hear it. The spoken word tracks preach sentiments such as seeing beyond skin color, that slinky, soulful undercurrents, his urge to push boundaries—singing in English, French, and Cameroonian—genre-hopping like a mad scientist, and the fact that his musical realm is so accessible.
So, after the first couple of tracks hook us with their poetry in musical form, "Changerais" steps in, laying down a soulful river of spacious grooves and pulsing bass lines. It's a tune crafted from atmosphere and instruments, a reminder that sometimes, less is more. He pushes the envelope with tracks like Issa, blending African sounds with Western folk guitars and catchy singalong vibes.
Then, "My Way" slams us right back into the urban scene—a rap-infused slice of tough R&B. "Partir" follows a seductive bilingual soul ballad, and "SMB" hits us with Franco-hip-hop, delivered with the kind of poise and purpose that sets him apart from the pack.
The more I soak in Joe Lington's tunes, the more I realize how adventurous his music is. He effortlessly dances between worlds, exploring genres like it's a piece of cake—from soul to rap, hip-hop to R&B. He's soaking up the sounds of his roots as much as the music he grew up listening to. Joe Lington is a true progressive artist, no doubt.
Website
Facebook
YuoTube
Instagram
Twitter