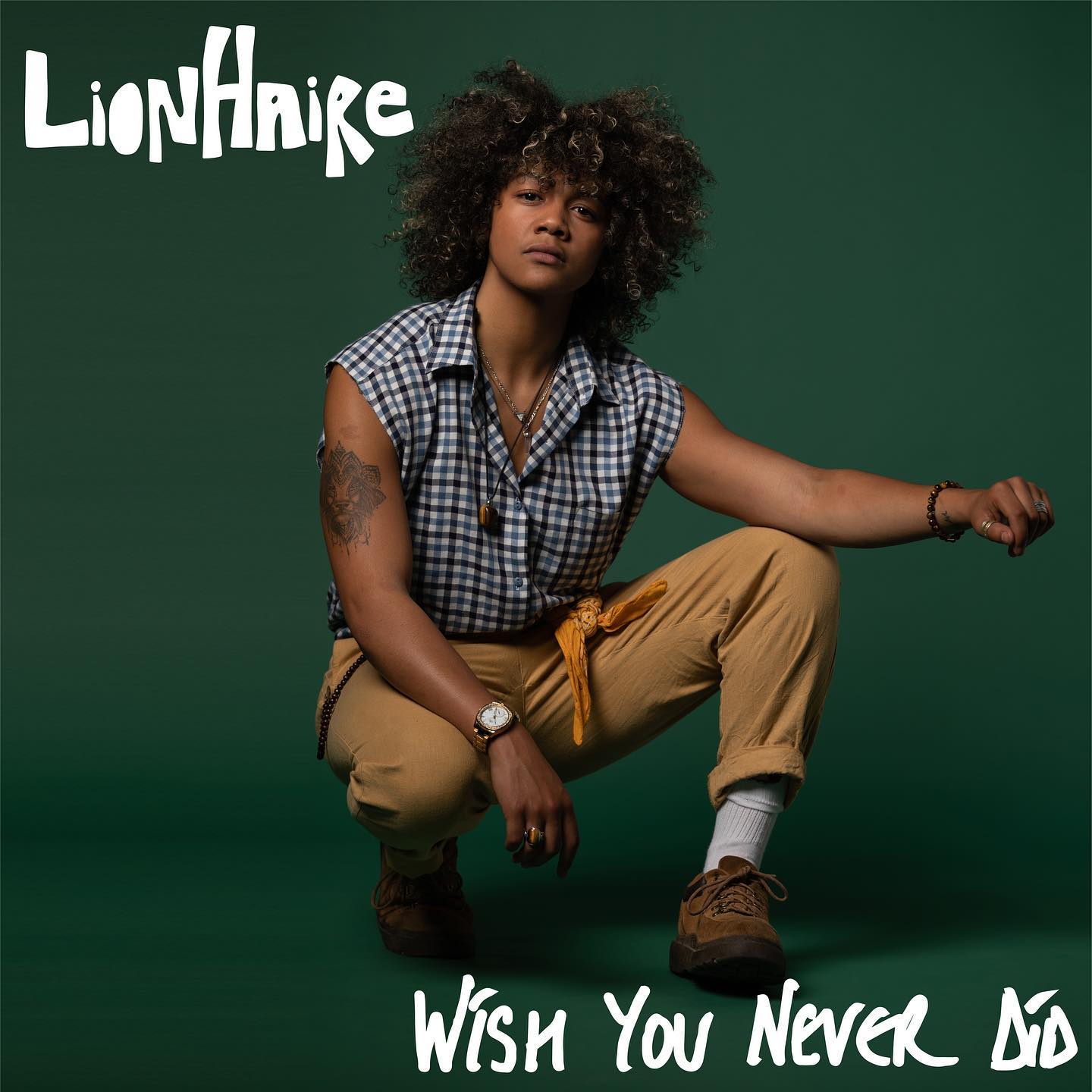 25 April 2023
If you want to see where the more accessible end of music is at in today's, post-genre world, then it is to artists such as LionHaire that you should be looking.
Her debut single, "Wish You Never Did", is the perfect reminder that now the old tribal demarcations and pointless generic labels have been swept aside, artists are free to mix and match music and ideas, inspirations, and influences garnered from all and any musical quarter that takes their fancy.
This soft and sensual single is a deft blend of sophisticated neo-soul, soothing vocals, gentle R&B grooves, trippy, urban beats, spacious guitars that usher in atmosphere and anticipation, and no small amount of pop sensibility. It's the sound of an artist who can be considered cool and cultish but who is also a perfect fit with the tastes of the mainstream music consumer. An artist who feels like a best-kept secret, for now, but who will one day, probably very soon, be one of those artists that people will be clamouring to say, "I was into her way back when…."
Despite what ageing punks might have us believe, music moves forward due to evolution rather than revolution. And it is in songs such as this, and with artists such as LionHaire, that you see that in action. There are echoes of soul and pop artists of times past guiding her hand, but so too is she free to build on those sounds and evolve them into something perfect for the soul fan and pop-picker of today. Sure, it is important to know where you come from, musically speaking, but you also need to know where you are going too. "Wish You Never Did" is the sound of that balance at work.
If you want to hear where soul, R&B and even the more mature end of pop is heading, what the discerning music fan and casual consumer alike are listening to, and even, to a degree, what the future sounds like, this is it!