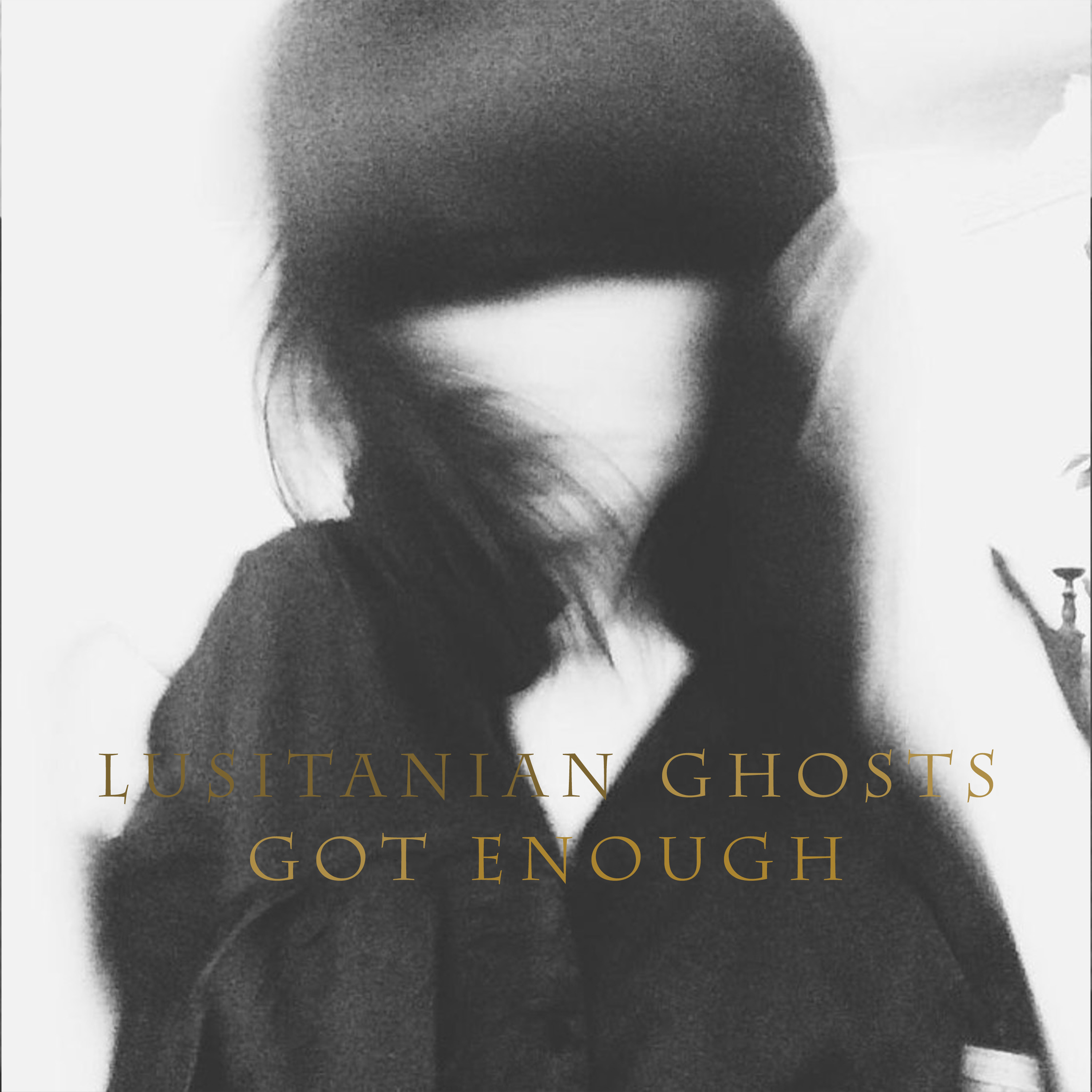 28 July 2023
For a band who expertly wield all manner of traditional instruments, those more often tagged with labels such as world music or neo-folk, Lusitanian Ghosts tend to make a big sound, one that certainly skirts the world of rock and roll, if not sometimes jumps in feet first.
So it makes a nice change of pace to find that their latest single, "Got Enough," is exactly the sort of sound that you would expect from a group of modern musicians who play regional folk instruments that have names like Amarantina, Beiroa, Campaniça, Brassica, Asparagus, Fiatuno and the like. (Yes, I made some of those up. What's life without a touch of whimsey?)
"Got Enough" is a delicate and spacious slice of modern folk, mixed with echoes of meditative oriental chant and heady hints of pastoral, psychedelic sixties tones and textures.
So what is it all about? Well, ask the band; they probably can't give you a definitive answer—a litany of the things people have had enough of, maybe? But it doesn't matter; obscure lyrics are great; they make you think and allow you to apply the sentiments more readily to your own life. And, after all, what is life without a touch of mystery?
Apparently, there are some Elliot Smith and Nikki Sudden references in there, too; those alone would be enough to make me love this band if I wasn't sonically smitten with them already.
Got Enough single
Bandcamp
Spotify
Shameless single
Bandcamp
The Long Train