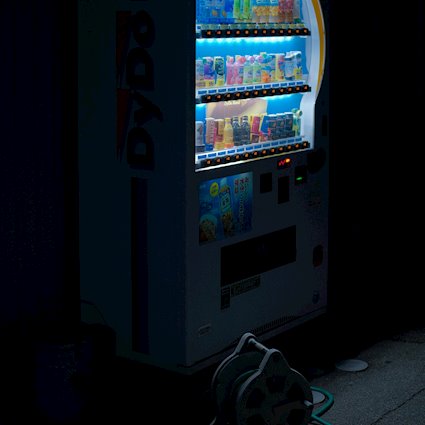 24 July 2023
This latest single from Mike Gale is an apt and timely arrival. As us Brits, and he is one of us too, watch our summer being subsumed under a torrent of torrential rain and the sun obliterated by a covering of angry-looking clouds, this anti-anthem to the long hot days of the season is perfect.
"Summer Be Gone" is a deft and delicate blend of lo-fi spaciousness, minimalist guitars, gently tumbling beats and a voice which is both wonderfully mellifluous and brilliantly understated, a floating sonic dreamscape and a gorgeous slice of indie-folk.
Although considering himself a "prolific, lo-fi recluse," the new album, Thanks For Always Waving, from which this single is taken, will be his 20th album in 20 years and having initially performed and recorded under the Co-Pilgrim and Black Nielson monikers, this is the twelfth album released under his name. And, having never particularly enjoyed the performance side of being a musician, for now at least, he dedicates himself merely to making the music rather than playing it live.
But it worked for the likes of XTC, and it works for Mike Gale. It not only works, but on the strength of this track, it works brilliantly.
Download / stream the single
Bandcamp
Spotify
Apple Music
Album pre-order