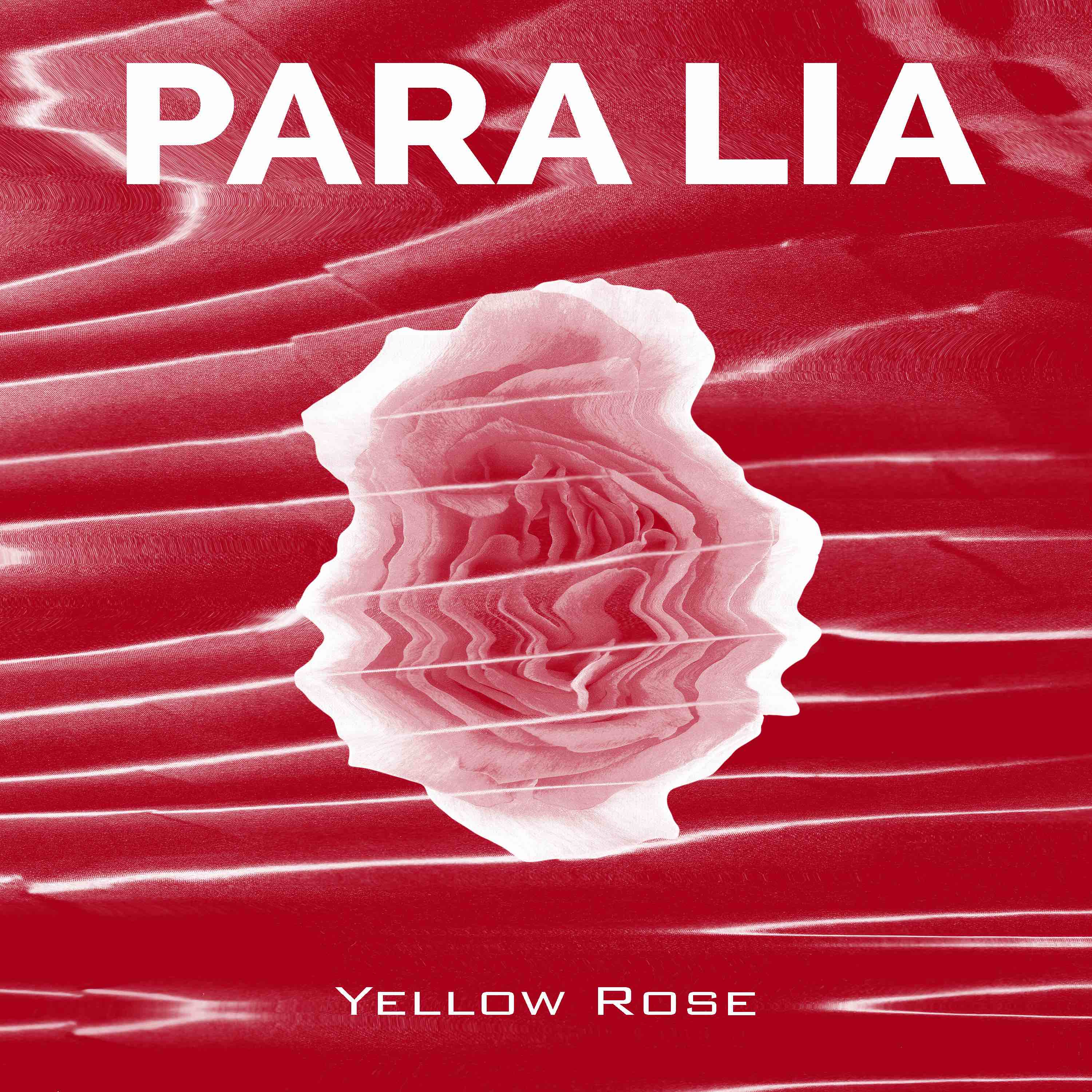 25 July 2023
Many people think that the emotiveness and mood of a song are communicated only through its lyrics. And whilst the lyrics of any Para Lia song are important, on their latest single "Yellow Rose," there is as much being said via the music itself as the words and messaging.
Here, lyrically, the song is talking about those who we love and lose and long for and never truly forget, carrying a memory of them for the rest of our lives, and musically it sets up a background wash of sonics that seems composed as much of feelings of melancholy and reflection, perhaps even nostalgia and heartache, than actual notes and instrumentation. The result is an important and emotive sonic platform which allows the words to flow and drift beautifully above it.
On "Yellow Rose", Para Lia walk the perfect line between understatement and melody, between drift and drive, between space and sonics, like a rock song that has been bleached out to leave only its essence rather than its energy. Just as impressive but now, in places at least, a beguiling shadow of what it might otherwise be. A mystery to be contemplated, a mood to be understood rather than just a song to be listened to.
Perfect balanced and brilliantly done.
Order 'Yellow Rose'
Bandcamp
Spotify
Soundcloud
'Sunchild' video