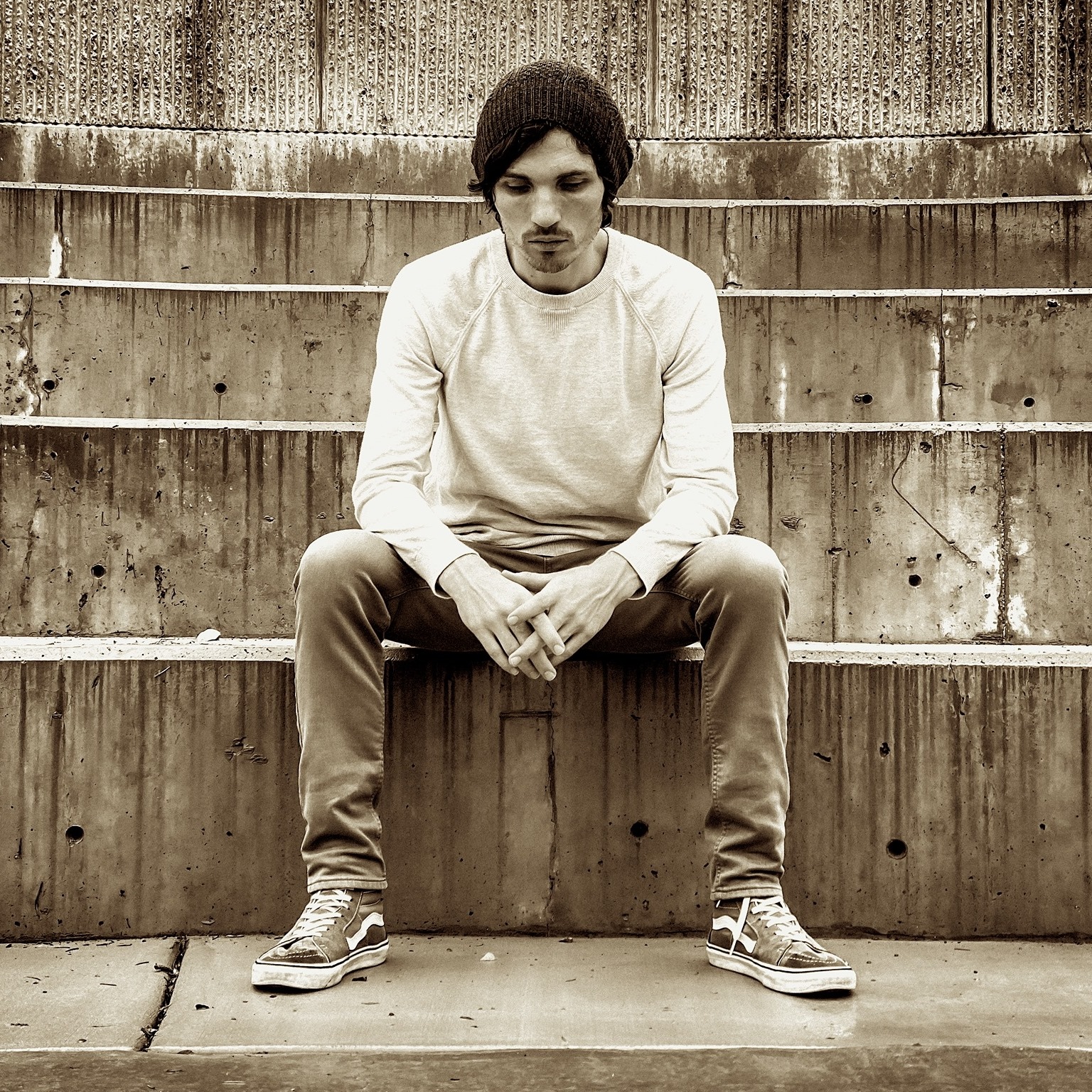 16 November 2023
I'm not really sure where acoustic music becomes genuine folk, where ballads become more beat-driven songs, or even when pop music becomes something more considered, more mature. But, if ever I found any of those crossroads, I'm sure I would find Richard Tyler Epperson sitting there playing this song.
"Another Day", at least in this more stripped-back form, is one of those songs that reminds us that genres, if not ill-equipped for the job of corraling music into generic ranks and files, at least is a fluid idea that needs to move with the musical tides. What I mean is that one man's pop is another's folk, if you get what I mean.
And songs such as this underline my point. It is built on acoustic folk rhythms and distant, delicate piano lines. Then, it continues to add the deftest musical touches, a minimal beat, warm melodic washes, and gently punctuating bass lines as it goes. But even as it heads towards its final sonic destination, it is no more than gently cocooned in such additional sonics.
The result is a singer-songwriter sound elevated towards a full band sound, but not so much that it needs to leave more space for the light to get in. These deliberate spaces are worth their weight in gold. They frame the instruments perfectly, allowing you to appreciate what each is doing and how valuable their contribution is; their less is more stance. And they allow room for other sounds to gather and grow, sonics more than the sum of the musical parts, uninvited but very welcome sonic guests.
"Another Day" is a gorgeous song, and more so with every edit and cut that Epperson makes to strip it back to what is essentially just its musical essence.
Website
Facebook
Spotify
YouTube
Instagram
More links