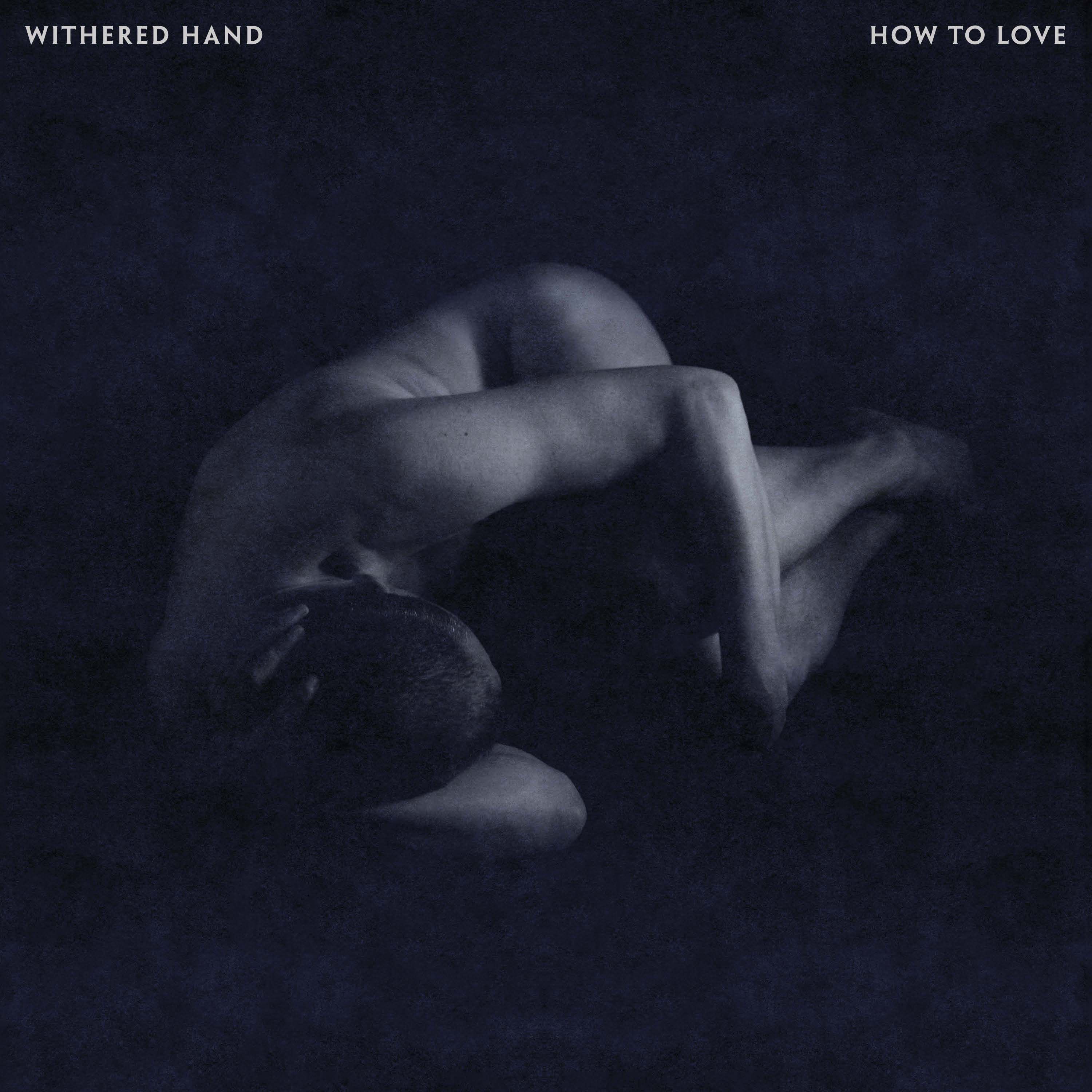 18 April 2023
When it comes to writing songs with real longevity, immediate connectivity, authentic charm, and genuine honesty, you have either got it or you haven't. Sure, you can learn some of the tricks and examine the traits of what makes a song a classic, but it will likely take a lifetime of dedication, perhaps more, to master, and still, you may only be able to imitate and plagiarize. Like I say, you've either got it or you ain't! Withered Hand has got it…and then some.
Coming ahead of his latest album, How To Love, and on the heels of earlier single, "Waking Up", "Crippled Love" is one of those songs that is effortlessly engaging, full of sweet sentiment and seductive harmonies, and echoes through your mind long after the last note has faded out. So if you wake up in the middle of the night with a cerebral choir gently singing the chorus to your semi-conscious mind, you only have yourself to blame.
It takes a skilled artist to write songs that, from the outset, already feel like classics. Songs that pulse with familiarity even though you know they are new creations. Songs that elevate the creator to membership of a small and rarefied group of artists. Songs that are both timeless and perfect for the here and now. Songs that ooze poise and longevity, taste, and beauty. Songs like "Crippled Love". Yes, it takes a skilled artist indeed, and Withered Hand is undoubtedly one of them.
How to Love LP
Album order
Waking Up
Bandcamp
Spotify